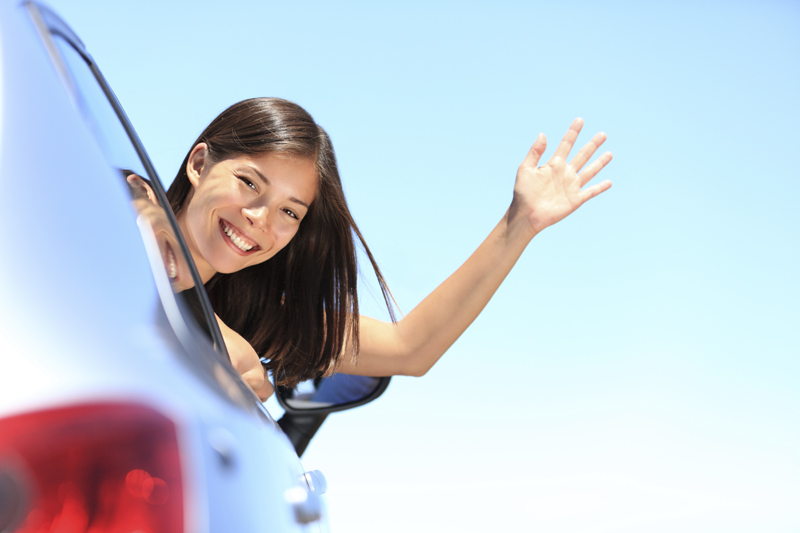 Car Hire at Malaga Airport
Book your hire car here.
Car hire - malaga airport
Malaga Airport offers an abundance of choice and variety from a quality selection of car hire companies. The airport is also home to some of the most affordable and reasonable rates on car hire, meaning you won't have to compromise on the things you love doing in Andalucia.
car hire IN malaga airport
As is the case with many airports, once through passport control at arrivals, you will then have the opportunity to follow signs directly to the offices for various companies that offer car hire at Malaga Airport. If you do not follow these signs, then you will be directed out of the airport through the arrivals gate which you will not be allowed to re enter once exiting.
If you miss the signs and find yourself outside arrivals, do not panic, there is still access on foot to the car park where the hire cars and offices are located. If this is the case, upon exiting the airport through the arrivals gate, look right, to beyond the waiting taxis and you will see a car park. Enter the car park with care and use the floor guide found in the lift to locate the whereabouts of your desired car hire company.
car hire near malaga airport
There are more company offices located a short distance from the airport, most on Avenida Garcia Morato and to which you can take a courtesy bus from the airport. The courtesy buses are provided by the car hire companies and can usually be found around 200m from the arrivals exit, on the right. Different companies have different collection and drop off policies and therefore it is advisable to consult your companies' policy prior to your arrival.
Alternatively, if you are not flying but wish to hire a car, this can be done here without the hassle of going to the airport.
no pre arranged car hire?
If you have not made a prior reservation for car hire by the time of your arrival to Málaga airport, you can do one of two things.
Either, follow signs upon exiting the plane to Málaga Airport on site car hire, or take a courtesy bus like that mentioned above to one of the off site car hire offices.
more information
If you have already made a booking with a company, follow their guidelines for key collection, which should be sent to you via email by the company.
Below we have a list of companies that operate from Malaga Airport and offer a reliable, quality service.
For more information on car hire at Malaga Airport or in Andalucia, take a look at our dedicated page which has information on car hire for the whole of Andalucia.