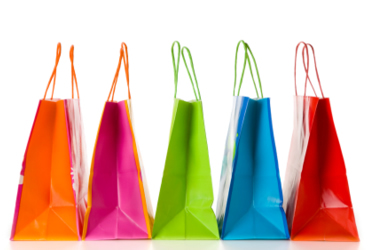 Let's go Shopping!
Shopping in Andalucia
Shopping home | Markets | El Corte Ingles | Atarazanas
Shopping centres, or 'centros commerciales', are increasingly popular malls with services on various levels along with a multicine (cinema complex) and the usual fast-food outlets. The sun shines, it's a beautiful day, but these cathedrals of spending are always full. Some are well designed, others resemble an all-weather casbah with poor lighting.
Generally speaking, the newer the centre, the better the design and the facilities available. Some have entertainment such as bowling allies, swimming pools, restaurants with terraces and large children's play area and state-of-the-art cinemas. More about Shopping Centres>
Search Hotels in Andalucia