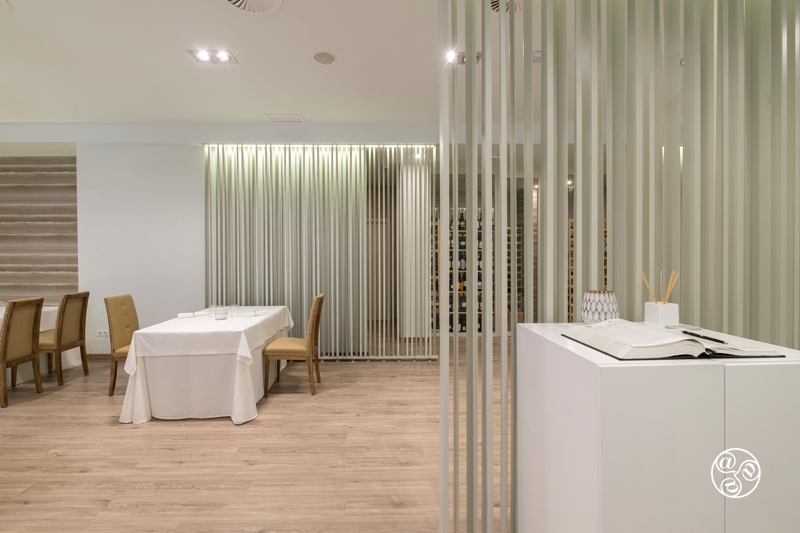 Mantúa Restaurant, Jerez - One Michelin star
Israel Ramos is a native of San Telmo district in Jerez, and learned his culinary skills and taste for avant-garde Andalucian cuisine at La Alquería, Hacienda Benazuza near Seville (an outpost of Ferran Adriá's legendary El Bulli) and Tragabuches in Ronda (where super-chef Dani Garcia won his first Michelin star) . At the latter, he worked with Benito Gomez, who won his second star for Bardat, also in the Malagan hilltown, in November 2019.
Ramos opened Mantúa in September 2017, and was awarded a Michelin star in November 2019.
Before opening Mantúa in his native Jerez, Ramos worked at La Condesa restaurant at the Palacio Garvey hotel.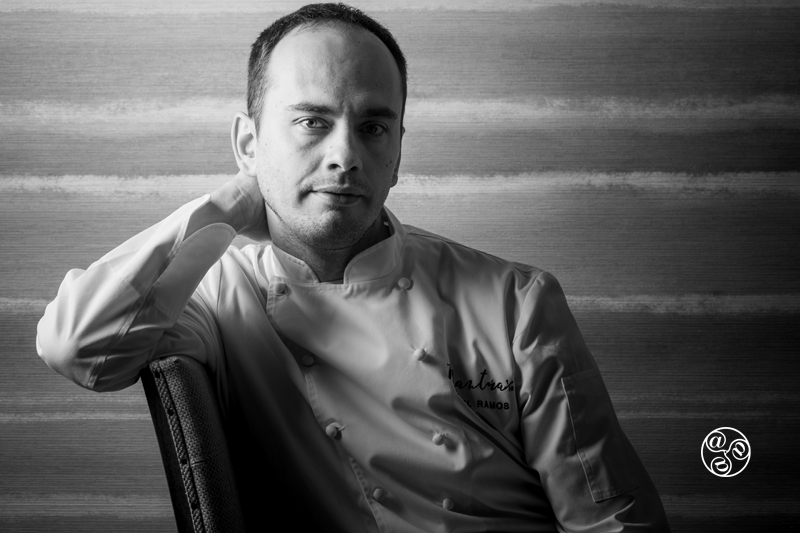 His initial solo venture was Albalá, arguably the first gastrobar in Jerez, where his bull's tail croquettes were famous, and so successful that they're still on the menu years later. He also established a reputation for himself for using truffles, and for dishes such as calamari with pumpkin and foie.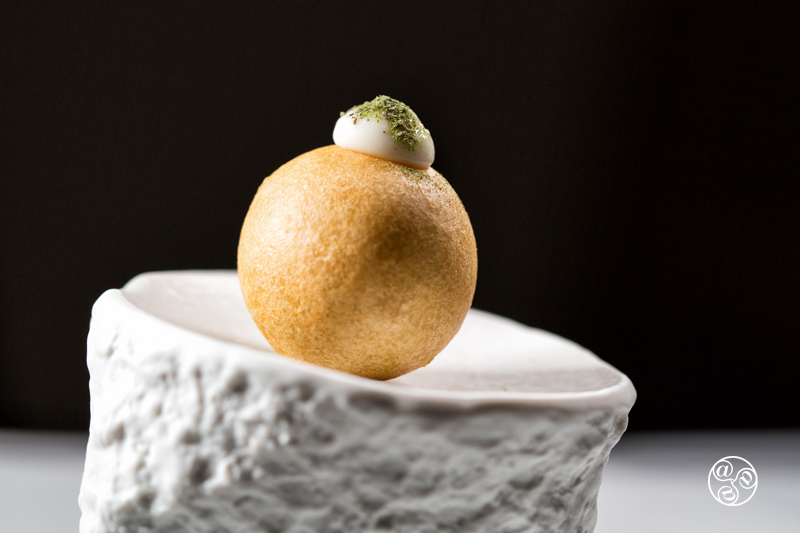 Mantúa has three tasting menus for diners - the most economical one offers various options for its four courses, while the pricier ones can be paired with wines. Ramos is inspired by ingredients from the area around Jerez, such as tripe and rabbit.
Plaza Aladro 7, 11402 Jerez de la Frontera
Tel 856 65 27 39